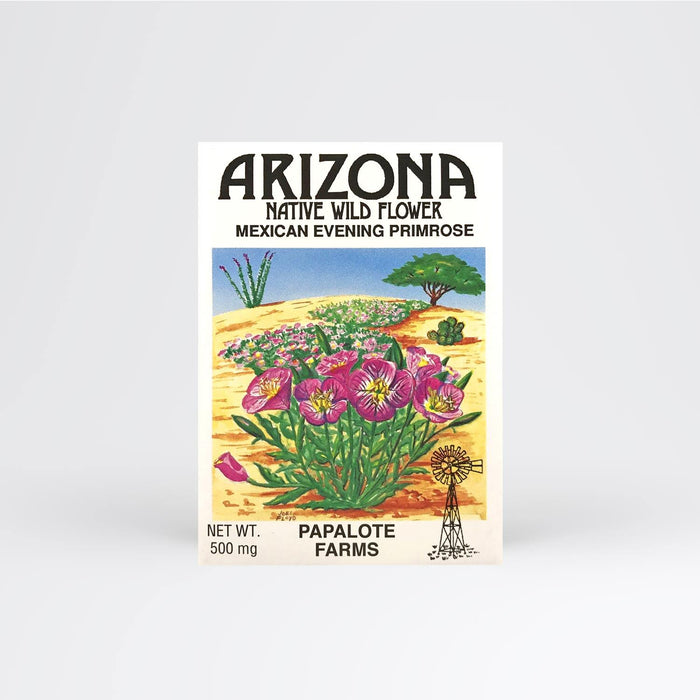 Minimum-12 packets
✔ Dimensions: 3.25" W x 4.65" H
✔ Weight: Approx. 1oz
✔ Grows within 3-10 days
✔ Sourced & manufactured in USA


Our Mexican Evening Primrose Seed Packet is perfect for anyone who loves plants, gardening or the outdoors! Includes approximately 1/4 tsp of Mexican Evening Primrose seeds, and easy to follow planting instructions. Seed packets are an excellent party gift, wedding favor, or prize for your next special event occasion.