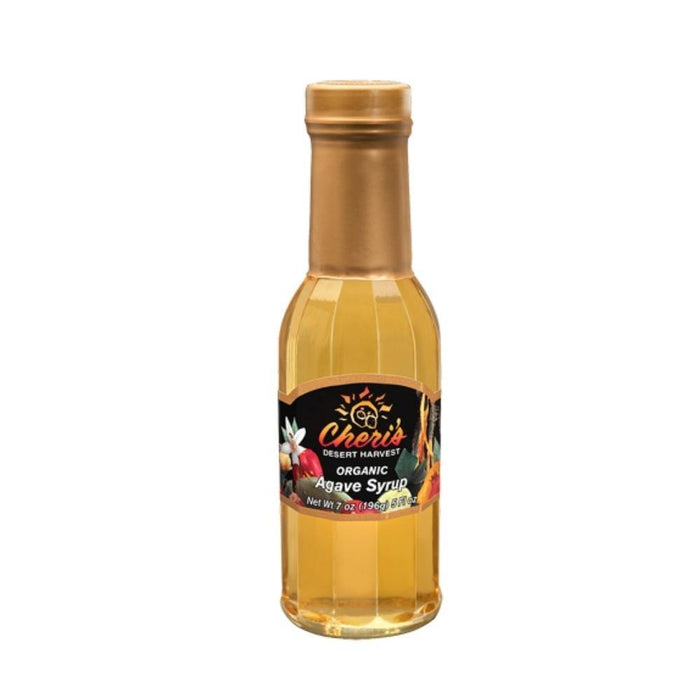 ✔ Dimensions: 2.0" W x 6.75" H
✔ Weight: 7oz
✔ Low glycemic index
✔ Made in USA

Agave Syrup is a natural sweetener made from the heart of an agave plant. It is four times sweeter than sugar and is very low on the glycemic index, which is helpful for those with diet restrictions. This Agave Nectar Syrup is certified USDA Organic, and perfect for baking, in your coffee, or in your favorite mixed beverage.