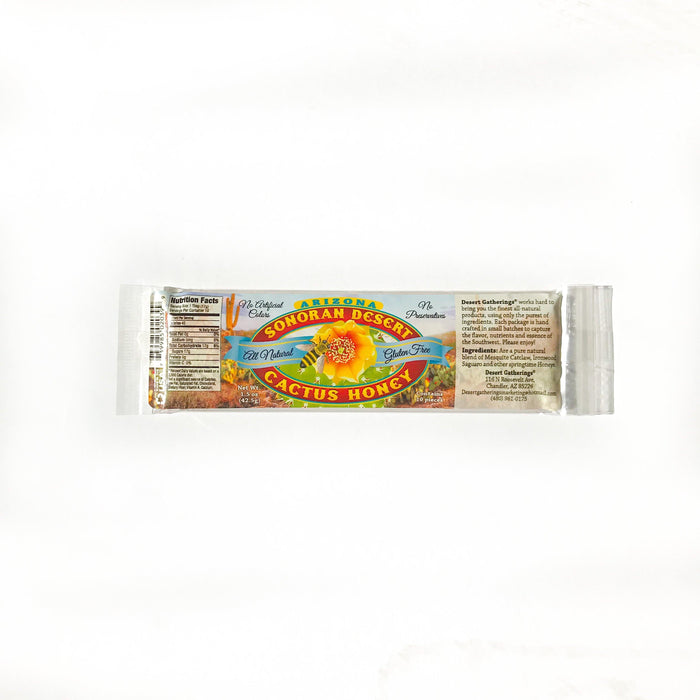 Please select a flavor option before adding to cart!
✔ Includes 10 straws
✔ BPA free
✔ Net weight: 1.5oz
✔ Made in USA

Pure honey is nutritious, loaded with enzymes and pollen, and is a great natural energy booster. Packaged in a convenient and light-weight tube, they are perfect for lunch boxes or snack time.They are a real treat without the unnecessary artificial colors, flavors and unhealthy processed sugars.