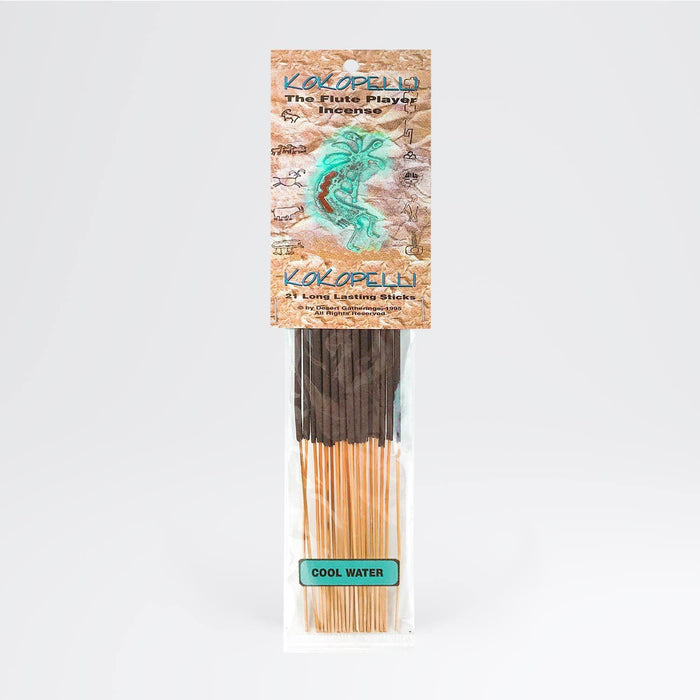 Please select incense flavor option before adding to cart!
✔ Dimensions: 3.0" W x 11.0" H
✔ Weight: 2oz
✔ Burn time: 50 minutes
✔ 21 long-lasting sticks
✔ Sourced & manufactured in USA
✔ Includes history & instructions card
Our Kokopelli Incense are made fresh and hand dipped to ensure quality and long lasting fragrance. Often burned for fragrance as a smudging braid, Kokopelli Incense delivers the same wild perfume, sun-dried and fine-ground for exceptional fragrance to enjoy in your home, workspace, or as a gift!